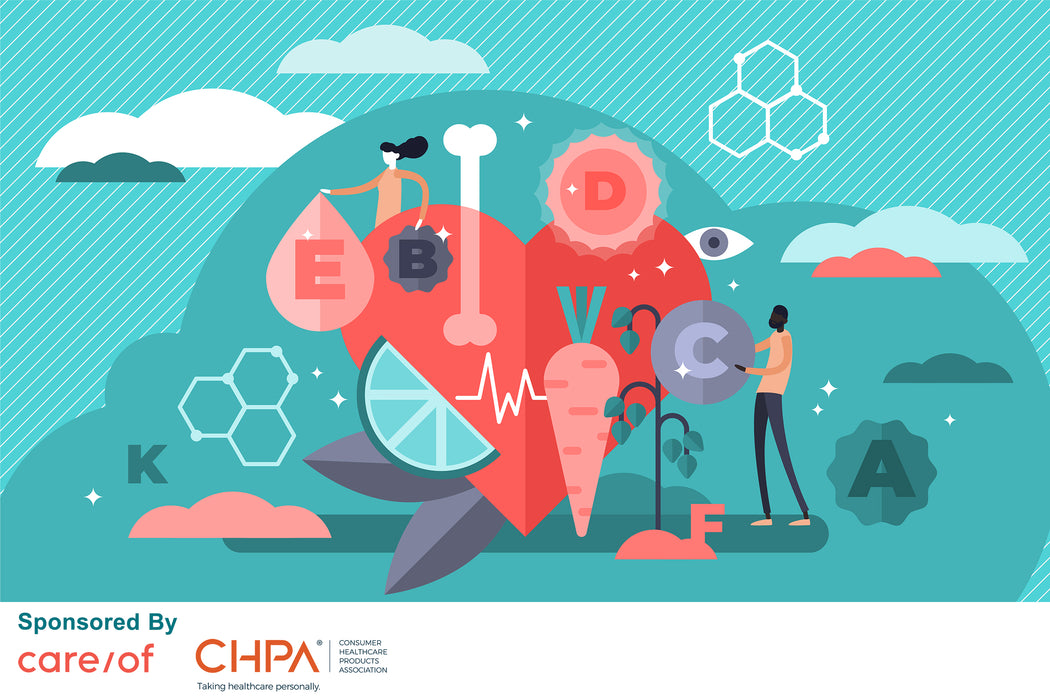 [Premium Digital Event] Personalized Nutrition: The Latest Data & Insights
The NBJ team, Dr. Jeffrey Bland and others discuss the significance of personalized nutrition as a market opportunity and health optimization platform.
It's no surprise that personalization is often referred to as the future of dietary supplements. Consumers are simultaneously demanding product tailoring—from song recommendations on Spotify to personal fashion styling at Stitch Fix—and understanding the significance of inherent differences in the building blocks of health and vitality: in habits, heredity, preference and medical history. These components intersect logically with personalized nutrition and the industry is responding rapidly. What was still emerging as a $134 million market in 2018 will, by NBJ estimates, hit $4.3 billion in 2023, and supplement companies large and small are taking notice.
Join NBJ co-founder Tom Aarts, NBJ Senior Industry Analyst Claire Morton Reynolds and strategic industry experts for a presentation of market status and potential. Also hear from featured guest Dr. Jeffrey Bland, known as "the father of functional medicine" and often credited as one of the founders of personalized nutrition through his cutting-edge work with the Personalized Lifestyle Medicine Institute.
The first 75 registrants to sign up will receive an invitation to join small breakout networking sessions following the event, which will be each moderated by one of the digital event presenters.
Purchase provides access to the digital event recording, presentation slides, and these materials from Dr. Bland:

Immune Rejuvenation and Personalized Lifestyle Medicine in a Pandemic Era
Mastering the Implementation of Personalized Lifestyle Medicine Simplexity Medicine 2.0: Quantifying Patient Resilience
2020 5 Post-COVID Changes We Will See In Health Care